Healthcare Modular Buildings
Why Advanced Space Providers?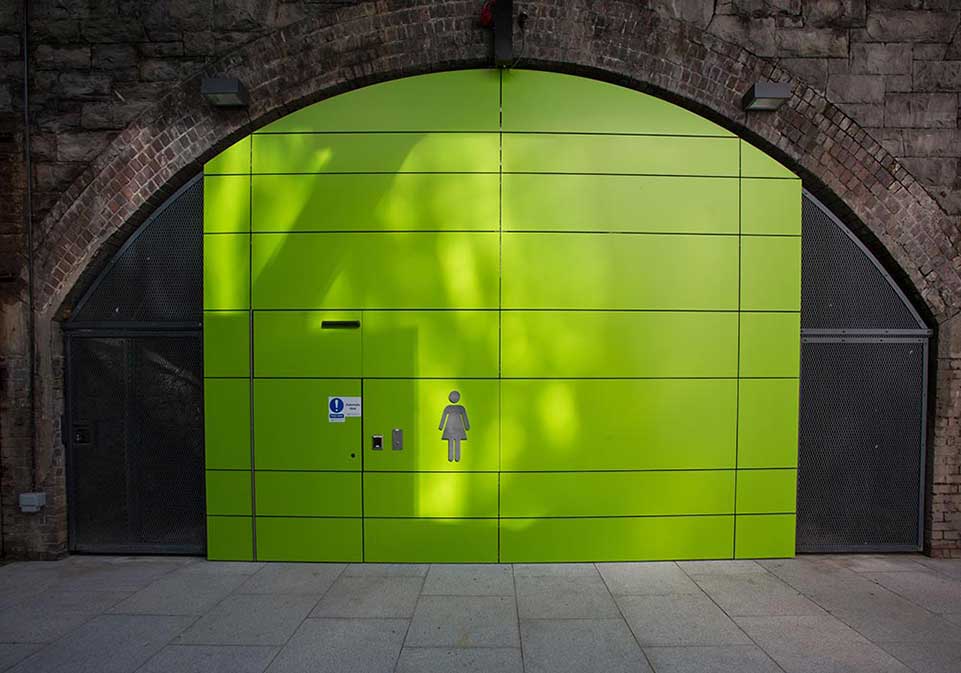 We have vast experience in the design and construction of facilities in various industries nationwide.
We understand your requirements for your business and the needs of your staff for a modern, functional and comfortable working environment.
Unlike many other suppliers we have a full in-house team of professional designers, specifiers, project managers and manufacturing and construction experts to ensure the design, planning, offsite build and onsite assembly of your hospital or clinic building runs smoothly.
From single rooms to two or three-story blocks, consultants' rooms, examination areas, gyms and reception areas as well as staff rooms, kitchens, canteens and offices.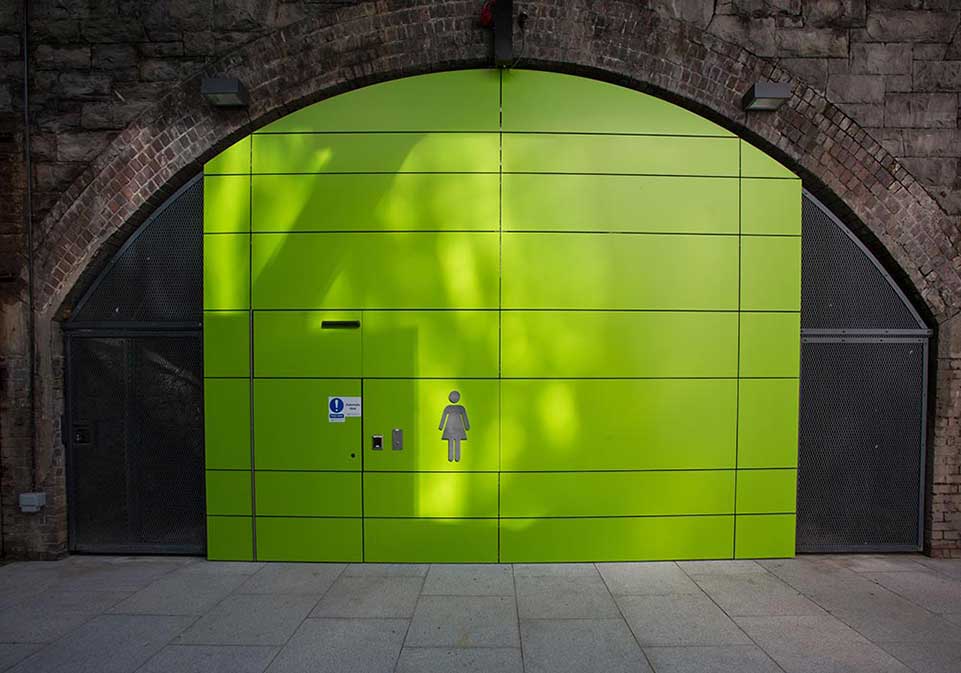 Our commercial modular units support a variety of functions including office space, canteens, call centres, retail units and customer service facilities.
We provide a sophisticated range of temporary accommodation that is extremely flexible in design, incredibly robust and highly secure, without compromising on the high levels of quality, comfort and aesthetics expected by our customers.
Our commercial modular buildings have an innovative stackable design that allows you to expand horizontally and/or vertically upto 3 storeys high; this offers a unique advantage for smaller sites that require mass expansion.
We also ensure that our customer's requirements are fully satisfied by offering a complete design and build option. All aspects of the project including foundation and car park construction, landscaping, electrical, plumbing, telephone, internet and fire alarm installations can be dealt with offering you a comprehensive commercial modular building to meet any requirements.
Commercial Modular building case study
Advanced Space Providers were awarded the tender to supply and install a new modular building based on their ability to install high quality, durable and cost-effective solutions, which provide a highly secure, comfortable and safe environment for students and teachers. 
The unique and challenging space at The Arches required creative design and manufacture solutions to ensure no contact would be made with the existing structure, custom heights, widths and lengths were used to ensure all required specifications were exceeded.
The thirteen units themselves were delivered in the early hours of the morning by truck, offloaded and installed by forklift and weathered all within 24hrs allowing for full fit out to commence.
This would not be possible with a traditional build and again shows the versatility of modular units as a valuable and cost efficient alternative.
Delivered in half the time of a traditional built these environmentally friendly 90% recyclable modular units were designed and manufactured with the NE-ZEB  standard in mind which forms part of an EU Directive for green buildings as part of the requirements offering U-Values as low as .15 surpassing current regulations.
These modular units are not the cabins of old but instead a high quality energy efficient portable structure adaptable for all requirements with a 40yr+ lifespan.
The efficiency of modular units cannot be underestimated with a 6 – 8 week lead-time on the manufacture of the units themselves.
An off-site construction process minimising the possibility of human error, while also causing little to no disruption to The Arches during the construction phase the option of using modular units should be seriously considered as a viable alternative in all circumstances to a traditional build.
"Our new school is built with an Advanced Space Providers Modular process and for us that means.."