"With an almost limitless number of applications and uses our modular building solutions are designed to meet the customers needs."
Individual steel framed modules are made from top quality steel and different types of corrosion protection allow them to be used in the toughest climatic conditions. Trimo is providing tailor-made solutions and sustainable materials, which offer stability, resistance and flexibility along with good looks. 
A rainwater channel incorporated in the roof frame, enables water drainage from the roof through PVC rainwater downpipes, located within every corner column.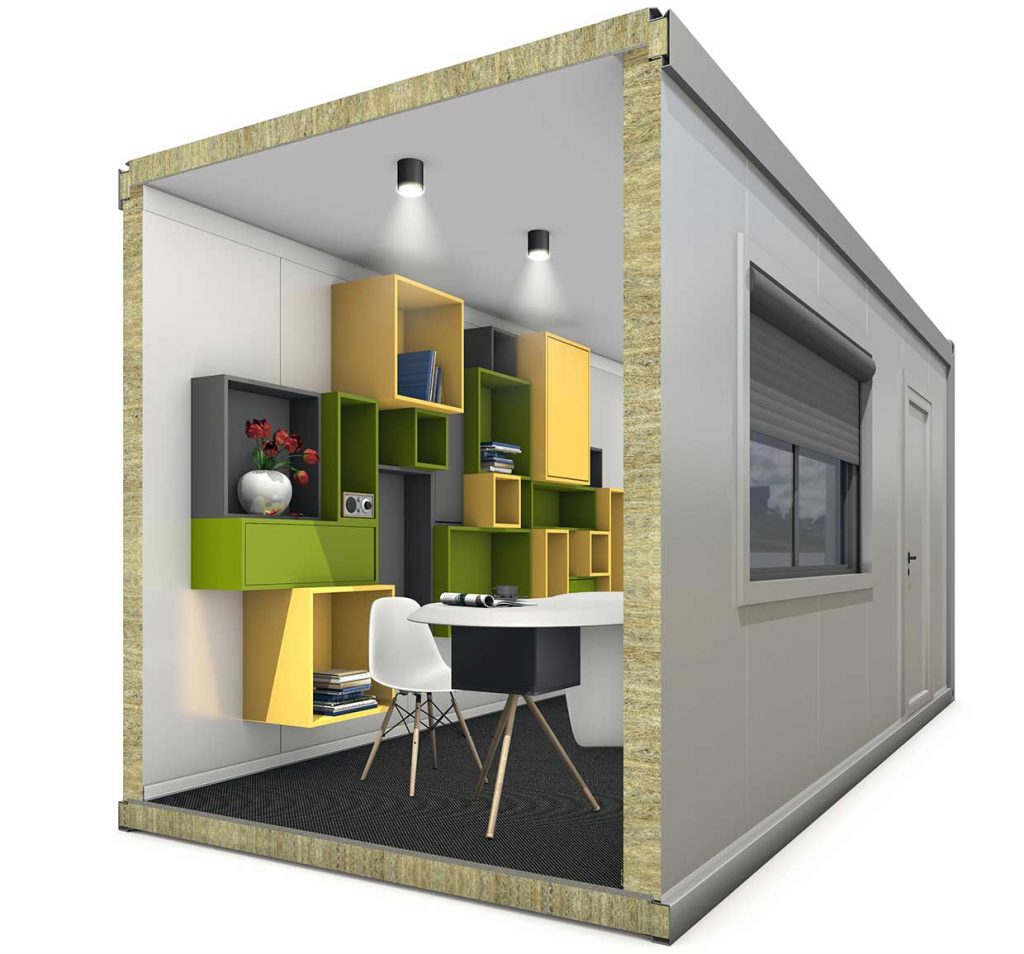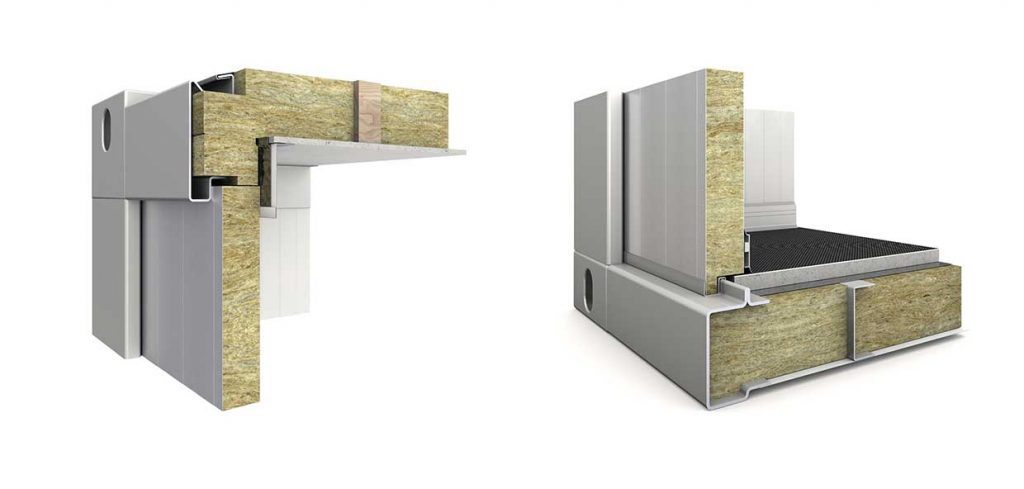 Completely pre-assembled and insulated with mineral wool. Exterior surfaces are protected with steel sheet, which are inclined towards rainwater channels at the roof. Combining high performance floors with finishes to complement interior designs.
Standard or highly insulated, top quality windows and doors with a wide range of additional equipment.
TRIMOTERM Facade Wall Panels
Trimoterm FTV fireproof panels are used for external walls, internal partition walls and ceilings. Trimoterm panels joint design, together with sealing ropes provide superior air and water tightness.
Using Trimo FTV fireproof panels of 60 to 240 mm thickness, thermal conductivity values (U) as low as 0.17 W/m2K can be guaranteed as well as an Rw sound reduction of 32 dB.
100-120 kg/m3 density rock wool assures vertical consistency and prevents heat bridges during the whole life span of the product.
Walls are made of "A1" class non – combustible materials, are completely recyclable and environmental friendly. El Fire resistance class certified (EI30 – EI240).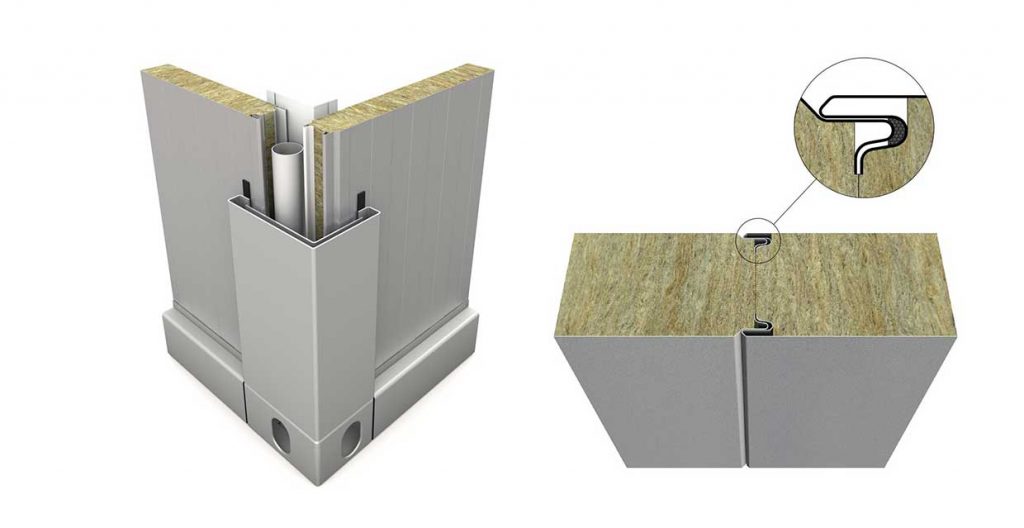 Partition walls shall be equal in height to the internal height of the room and may be erected either prematurely or on site. We offer partition walls with different external coverings and fillers.
Working with us simplifies your construction project.
We offer the highest level of customization and flexibility in the industry
Our innovative stackable design allows you to expand horizontally as well as have the ability to be up to 3 storeys high;  this offers a unique advantage for smaller sites that require mass expansion. 
Our modular buildings have a lifespan of 40+ years and as a result of its steel construction it has a market resale value of up to 50% offering a real world return on any potential investment.
Whatever your requirements are we can help you design and build a solution that offers value for money without compromising on quality.
You can be confident you are working with the best in the business for modular buildings in Ireland.